Life is better Together
Welcome to Warnbro Community Church.
It's an exciting time to be a part of greater Rockingham. We are truly blessed to partner with the people of our community in our shared effort to build a great place to call home.
We are a community of people from all generations and walks of life. Odds are, you have a lot more in common with our people than you might think. We would love it if you took the time to come and say hello and get to know our family of faith a bit better.
We believe that building real relationships is the key to finding your place in this world of ours, and we exist to help you and your family find your fit in God's family. We don't want you to just come and attend church- we would rather you come by and get to know the people that make up the church.
We look forward to the day we can finally meet face to face. Until then, enjoy exploring our online community and drop us a line if you have any questions.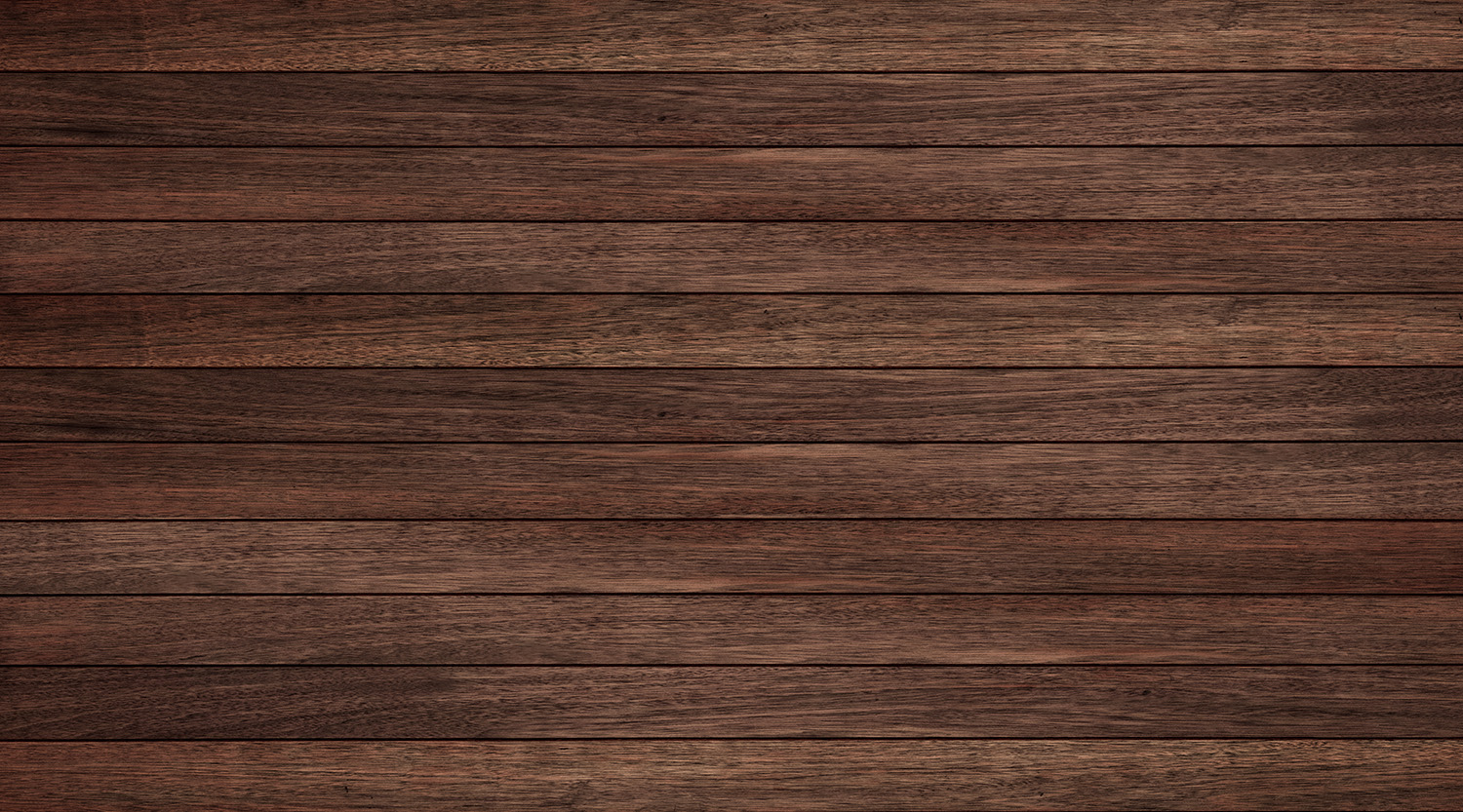 Sunday Services 9:00am & 10:45am